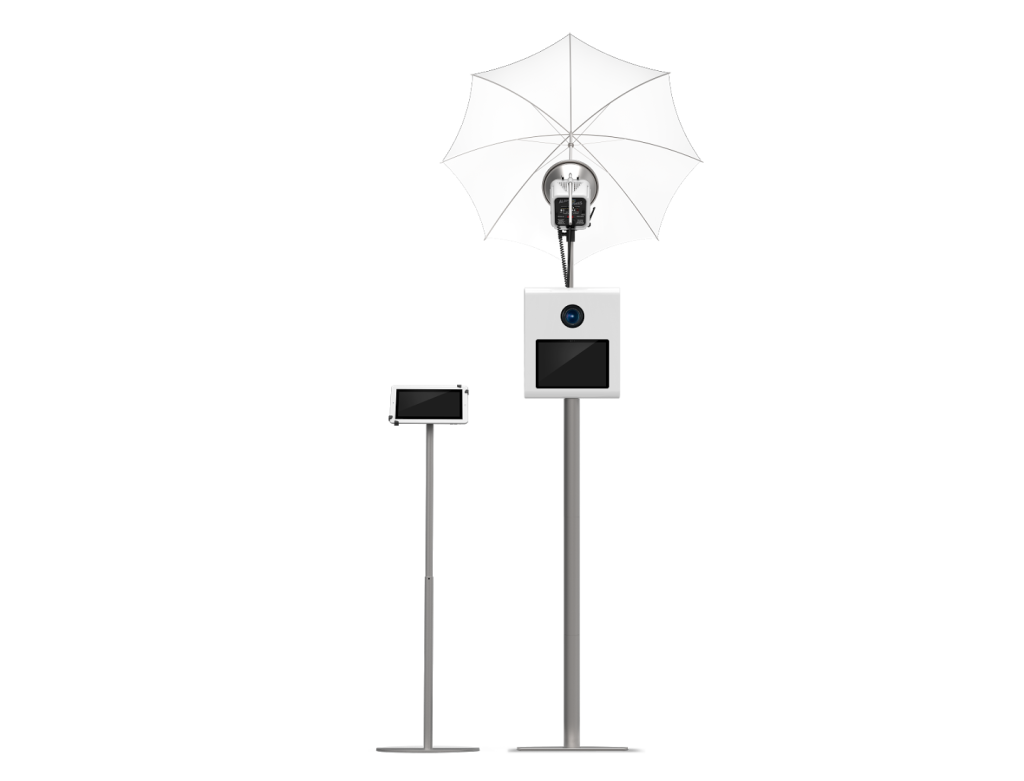 Welcome to the Oh Snap! Photo Booth Experience.
How it Works Grab your friends, choose your props, jump in front of the camera and strike a pose. You'll see yourself in real time with our live view feature and be able to snap away. Simply watch your photos print instantly and you're done!
Open or Enclosed Our open booths are perfect for large crowds, allowing everyone in on the fun. Want a more traditional photo booth feel? Then our enclosed, private stye booth is for you.
Stunning Images With our photographic experience, studio lighting and high end DSLR cameras your photos come out looking incredible.
Unlimited Printing Your guests may print as many photos as they'd like during your rental hours. We document all the fun your guests are having and it never costs you extra. Pictures for everyone!
---
Custom Logo Choose from our various templates or work with us to create one that is uniquely yours. Include your name, the date, hashtag, company logo.. the options are endless. Choose either traditional photo booth strips or 4×6 prints.
Friendly/Fun Booth Attendants Our highly trained attendants will be available the entire time and will be sure to keep you smiling.
Live View Guests will love seeing themselves on our large screen, they press start and view the photo that was taken each time. We guarantee they won't be able to stay away!
---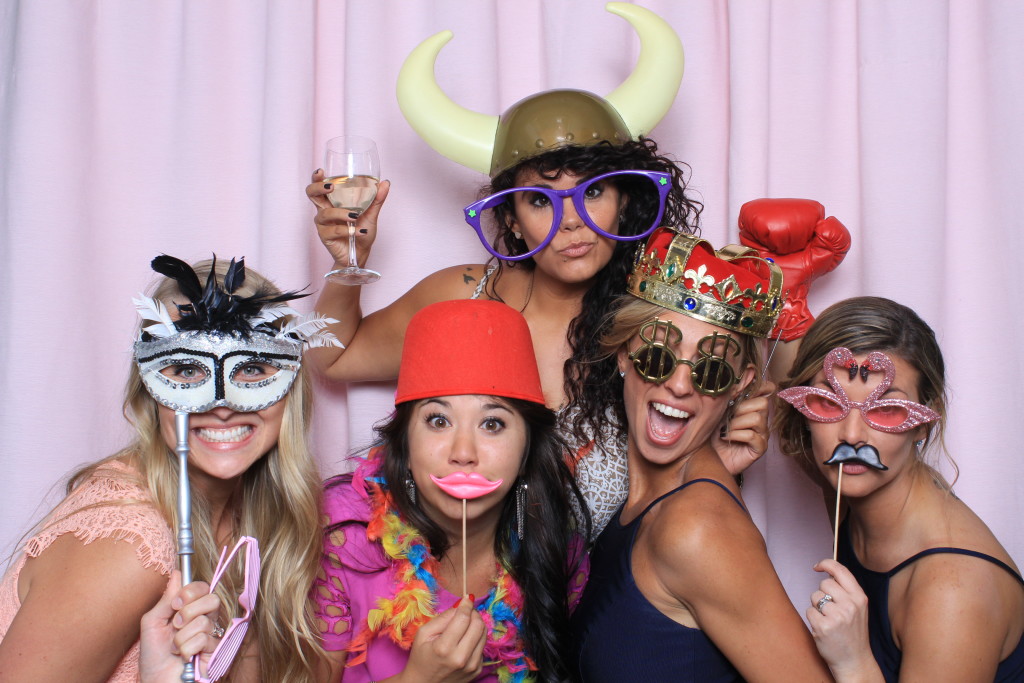 Your Own Online Gallery We will upload all the photo's taken to your own personal gallery. Your guests can view and download the images free and they'll always be available.
Fabulous Props Packages Our props let you make your event unique. They add pizazz and a personal touch to your photo booth experience! Whether it's the traditional mustache, funky chalkboards, lips on a stick, oversized glasses, or funky masks… we're constantly adding to our prop stash. Have whimsical hand-crafted props you'd love to use? We'd be happy to include them and encourage your guests to use them. Choose from one of our packages or let us create a custom package to fit your theme.
---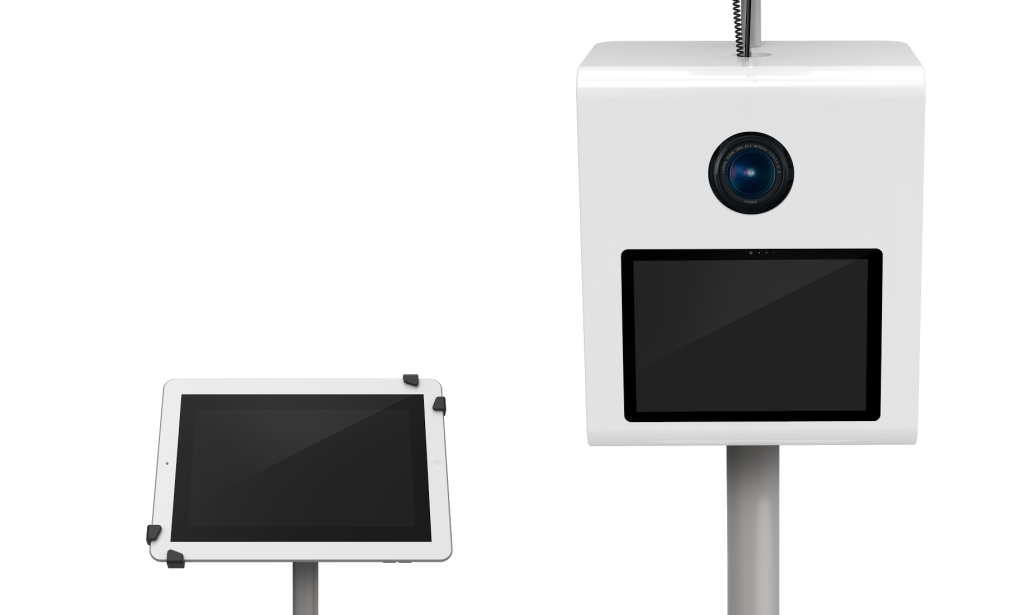 Social Sharing Guests may view, email and share their photos on social media straight from the booth. Social Sharing can only be done when venue Wifi is available.
Green Screen/Video Booth Don't just have your guest in-front of the backdrop, but add people in. This immersive experience is very customizable and a fun option.
Backdrops Looking for vibrant colors, a simplistic approach or glitz and glamour? We have over 15 backdrops to choose from, which will offer you an amazing photo booth experience. Don't see what you are looking for? Let us help you find the perfect backdrop to match your style.
---
Extras We are always looking to exceed your expectations! We love getting special requests that can allow us to make your event more special. Let us know what you have in mind!
---
Let's capture your celebration!