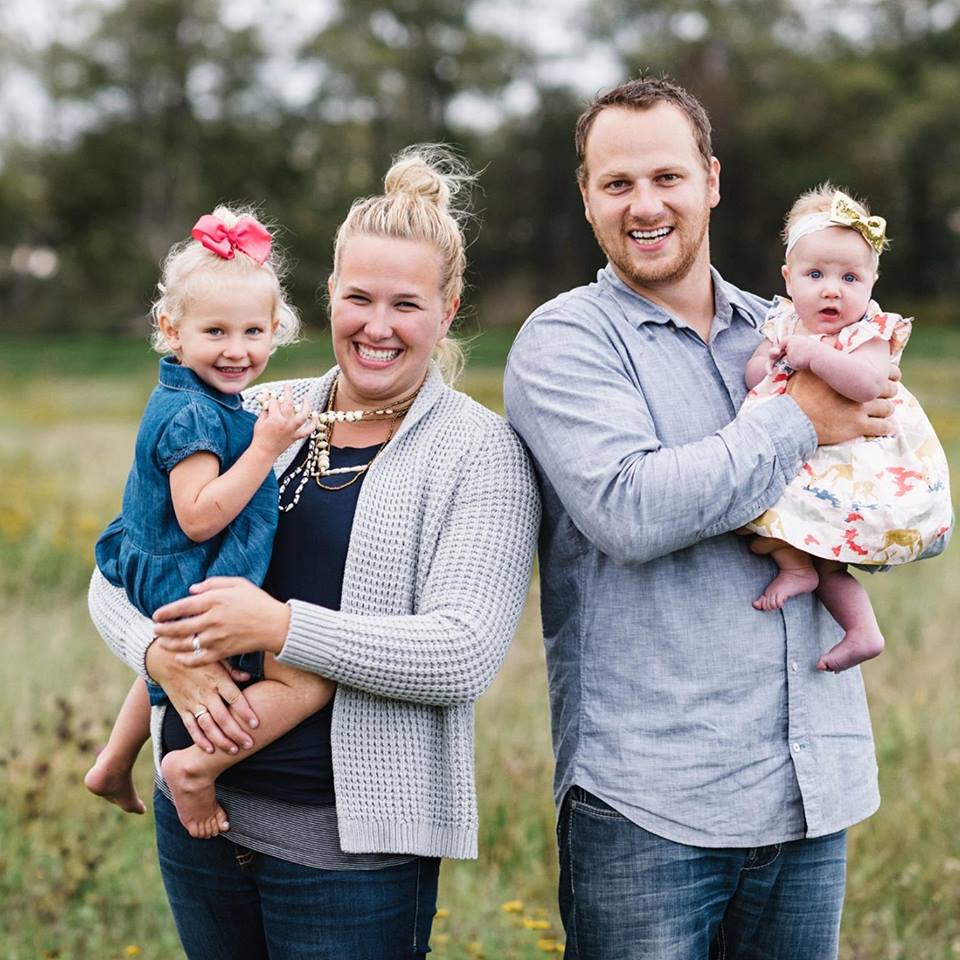 We're a husband and wife team, which makes our family business all the more enjoyable. Our two little girls are our world and we have to laugh when our oldest calls herself the photo booth girl. When we got married we wanted a photo booth at our wedding, but there simply weren't any in the area. After attending a friends wedding in California, we witnessed first hand how fun having a photo booth was and decided right then and there… a new business venture was coming to Whatcom County. We've been bringing photo booths to events for over 5 years now and love every minute of it. We've worked hard to provide our clients with quality images and an experience that goes far above their expectations. Looking forward to meeting you and providing lasting memories for your next event.
Aaron & Kelsey Tolsma
---
I've bee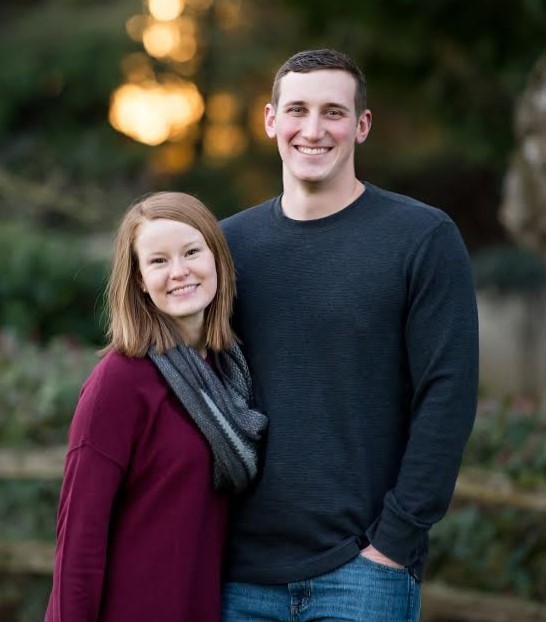 n working with Oh Snap! since 2016. My background is Customer Service and HR, and I am excited for a new challenge managing this business. My husband, Josh, and I live in Lynden and spend our free time working with High Schoolers from our Church as well as cooking, eating (duh!), and going on walks to get coffee. When I'm not working you can usually find me in my living room doing yoga or rolled up in blankets like a burrito while taking a nap. I've really enjoyed my time working for Oh Snap! and I can't wait to get to know all of you!
Allie Lyng
Let's capture your celebration!